You can add various glitter photo effects with the click of your mouse.
Create Glitter Photos or Collages
With the click of your mouse you can add glitter to any photo.

Select Layout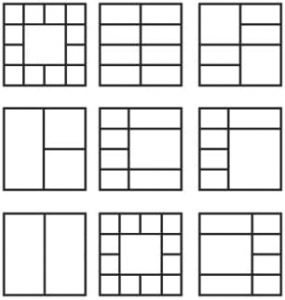 Upload Photo/s
From your PC, Facebook or Instagram.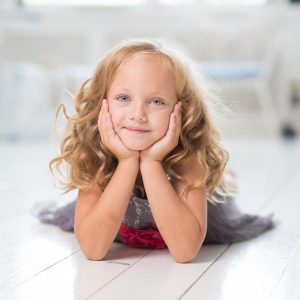 Select a Glitter Effect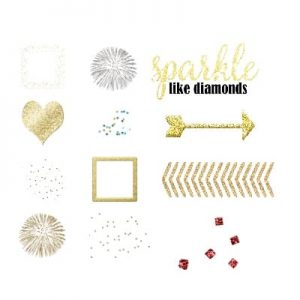 Click to Add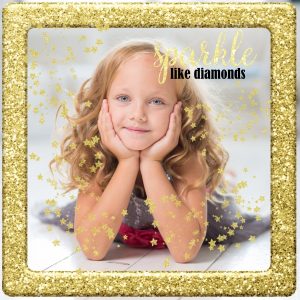 How to add glitter to photo?
Once you have uploaded your images click on the "overlay" features and then select "glitter". Select any of the glitter effects which include frames, images, confetti or overlays to create glitter pictures with your own photos.
Another way you can use the glitter photo editor is by adding text filled with glitter. Click on "add text" and type your own text. Click on it and select the little black box to change the color. Select any glitter effect to fill the text.

Add a glitter effect to your photos