Create your own free collage step by step
Select a Template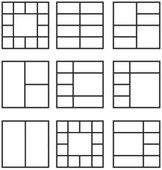 Add Photos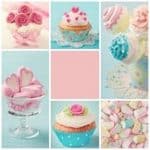 Add Text
Add Frame & Stickers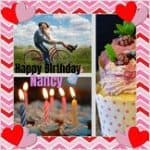 Print / Download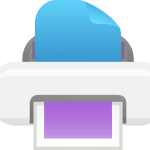 Add special effects to your photos or collages

Open FreeCollage Maker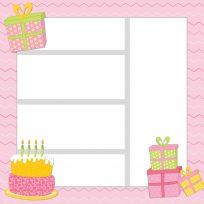 Add Frames to Create Greeting Cards
Create a personalized greeting card with your photos and any of the frames.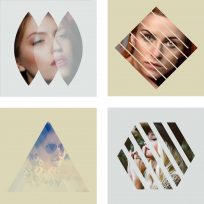 Turn your photos into a work of art. Many options.
Create a personalized greeting card with your photos and any of the frames.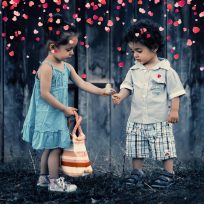 Add Confetti
Many different confetti effects available.
Add Speech Bubbles
Many speech bubbles with text.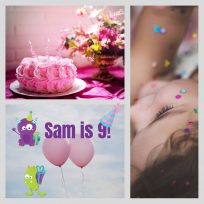 Add Stickers
Add stickers for any occasion.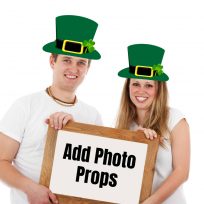 Add Photo Props
A variety of photo props for any occasion. See add hat to photo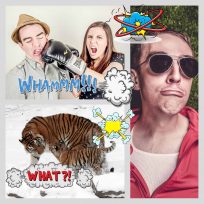 Create Comics
Add comic book clipart to your photos.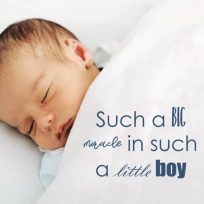 Add Quotes
Use any of the quotes available or add your own.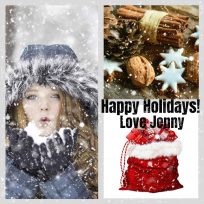 Add Snow to Your Photos
Add a snow effect to your photos, collage or greeting card.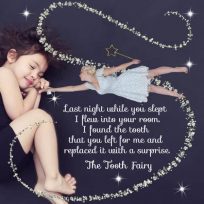 Add Sparkle Effect
Take a photo of your child sleeping and add the tooth fairy, magic stardust, and a personalized note.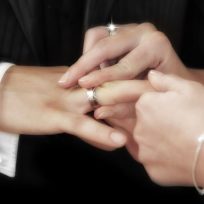 Add sparkle to a photo or collage.
Many different glitter effects to add to your photos with the click of a button.
In a few clicks and in under a minute turn your photos into art.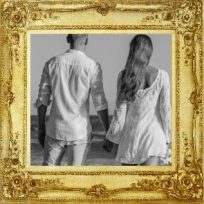 Give a new modern and colored photo a vintage look.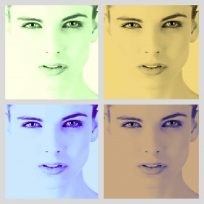 Add Color Filter
We offer many different filters that can be applied to your photos such as grayscale, vintage, sepia, black and white, purple, yellow, monochrome and more.
Make a creative work of art with your photo in under a minute.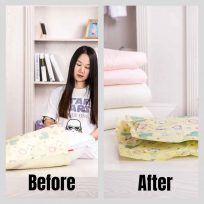 Use our free collage templates to make a before and after picture in seconds.

Open FreeCollage Maker
With our free collage maker app, you can add your own photos and any photo effect. You can either use a single image or select any grid layout to create a collage. You can add your own image from your PC or from your Facebook or Instagram account. Once you have added your photos you can add a sticker or any other overlay such as confetti, glitter, bubbles, snow, etc. You can also add a color filter to achieve various artistic effects. The result will look like it has been created by a designer and not with a free app in a couple of minutes.
Once your collage is complete you can send it by email, upload it to Facebook or Instagram or create a greeting card. To create a card add text with your message. You can also use one of our pre-made borders for birthdays, anniversaries and other occasions.
If there is a tool or feature that you would like us to add to our photo editor then please click on the "feedback and suggestion" button on the bottom right corner.

Open FreeCollage Maker
Our collage maker is 100% free with no strings attached!
How to Write on Photos
Open the photo app.
Select the layout and whether you want a single photo or a collage.
Click on "Add text".
Write the text to add on photo.
Drag it anywhere.
Change the font, size and color of the text.